Plotting to get someone else to take over the world for me.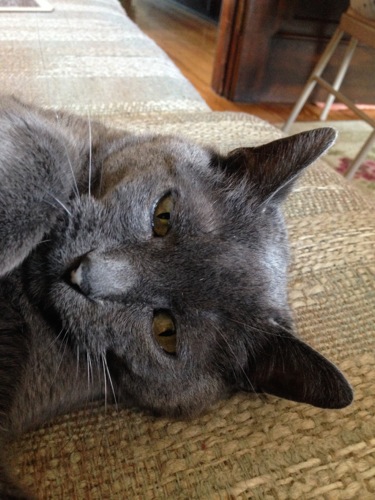 That seems like a lot of steps…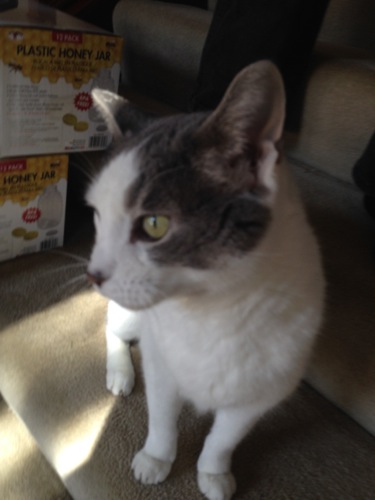 You don't expect me to do any of the actual work myself, do you?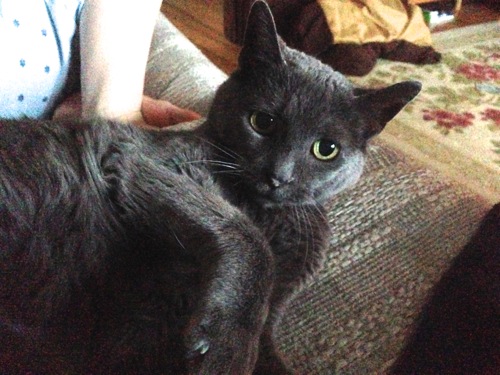 Good point, world conquest is a lot of work.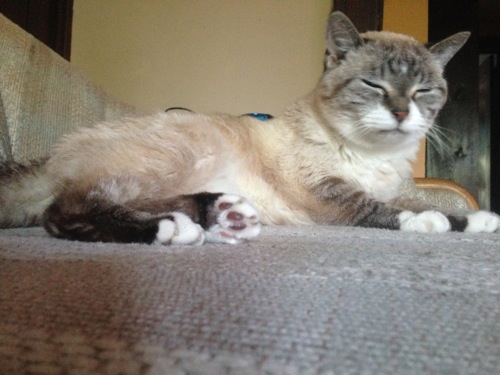 And work makes me all zzzzzzzzzzzzzzzzzzzz
That's why the towelphants will win in the end!