I not blurry, I stun camera lens with cutitude.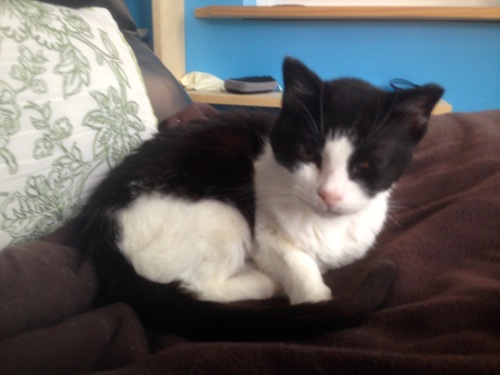 I iz not blurry either. I iz abstract art.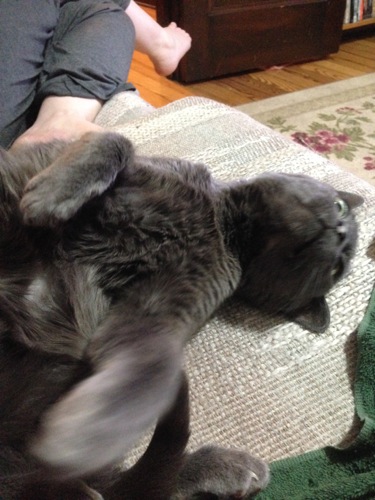 I iz even abstracter art!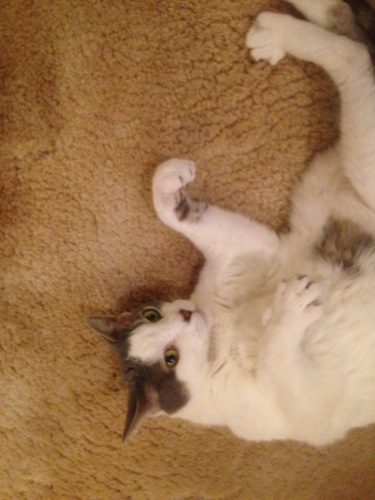 Oh yeah? Well I iz abstracterer art! An not blurry at all!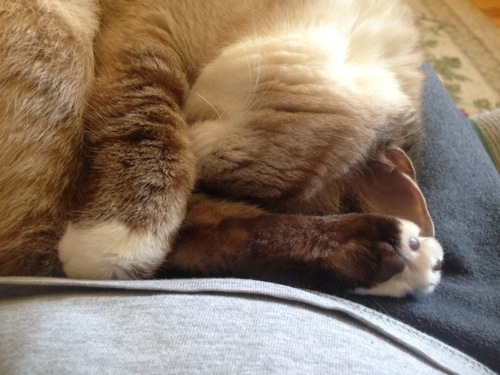 Abstracterer iz not a word!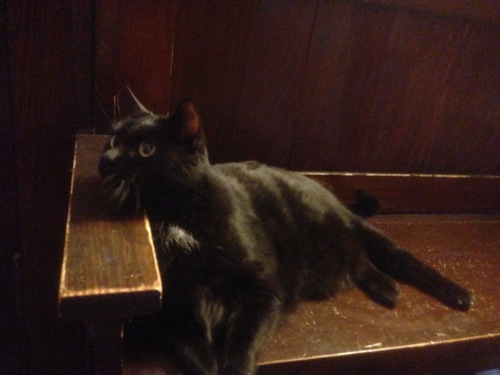 I iz a performance piece on existential angst of Rocky and Bullwinkle.