From Hell's heart I stab at thee!*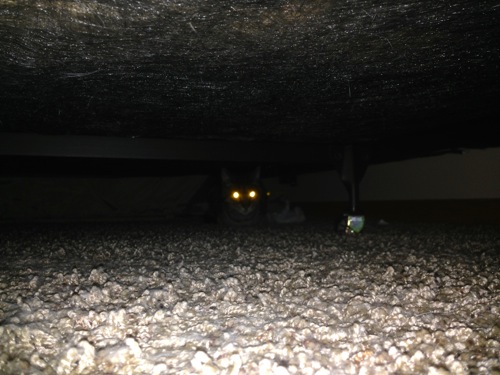 Dude, little overdramatic that.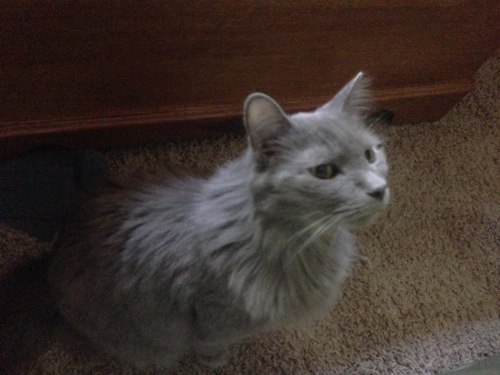 Drama tastes delicious!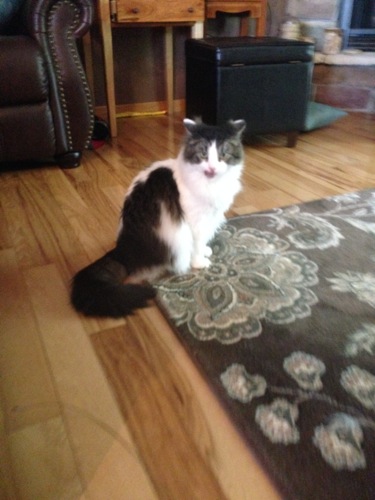 Okay, maybe "stab at thee " was a bit over the top for the catsitters.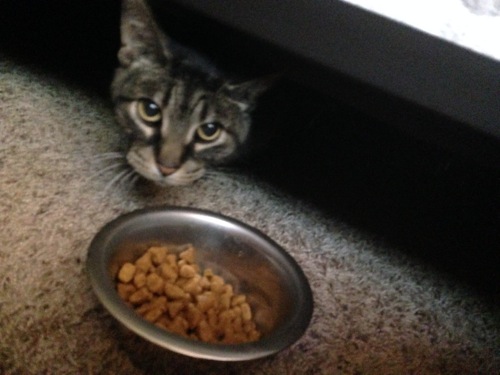 Is that food you have? I like food.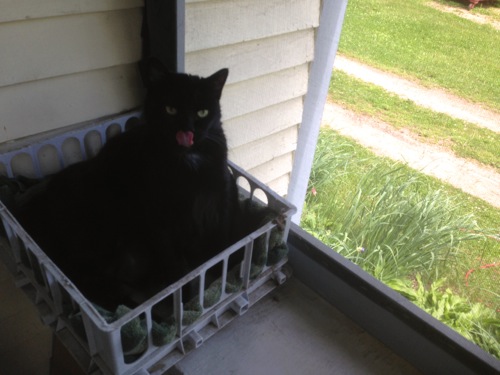 Who cares about food, all is woe and weeping.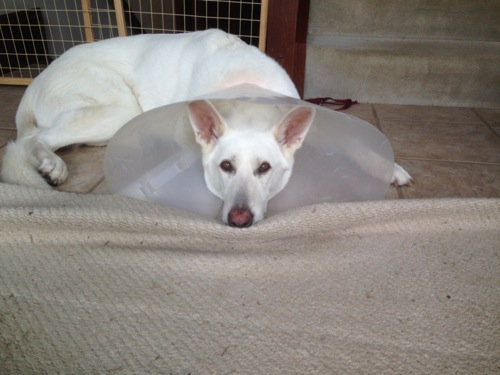 Speaking of overdramatic…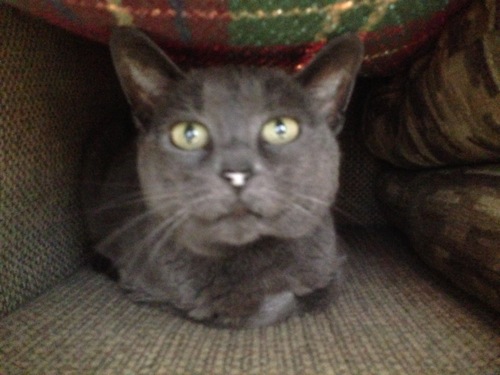 Trust the dog to bring disrepute on the castle. Sigh.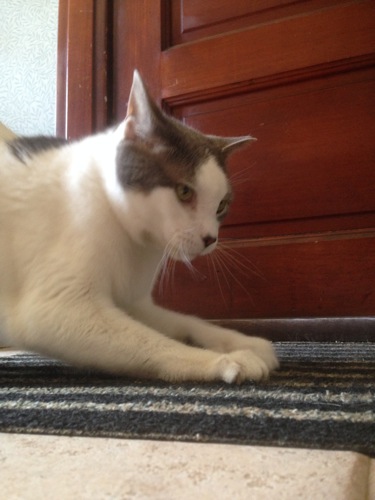 Y'all disrepute all you want to, I'll be over here napping.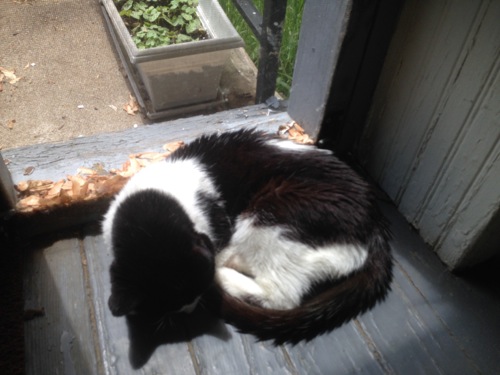 Ditto.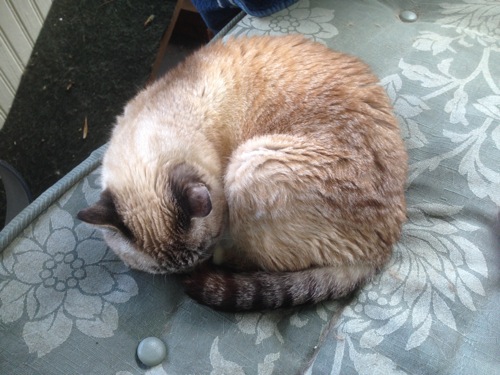 *With thanks to Matt Kuchta, Mandy Little, and Neil Gaiman for lending me their pets.