You bastards went to the Caribbean without me again?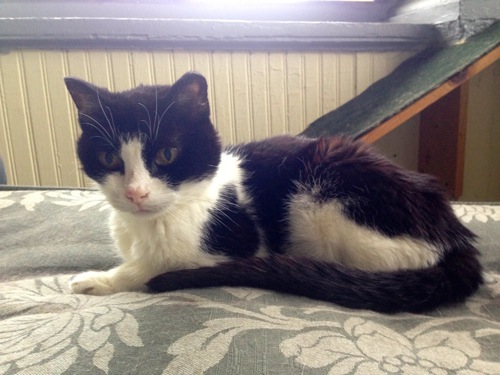 I hate it when they do that!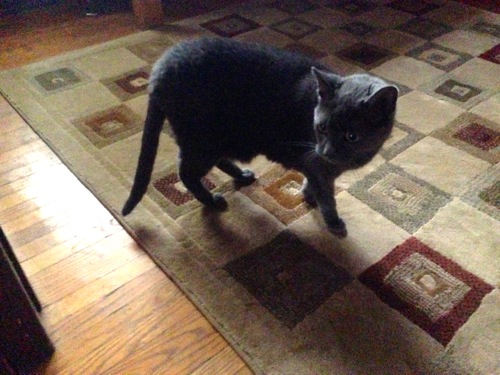 I will make you pay thumb-monkeys. I will.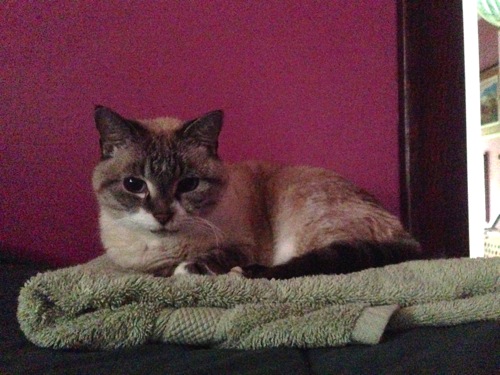 I'm in. What are we doing? Barf in the bed? Itching powder?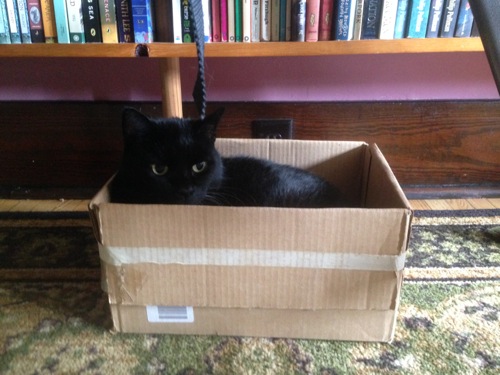 I have this one pinned, now what?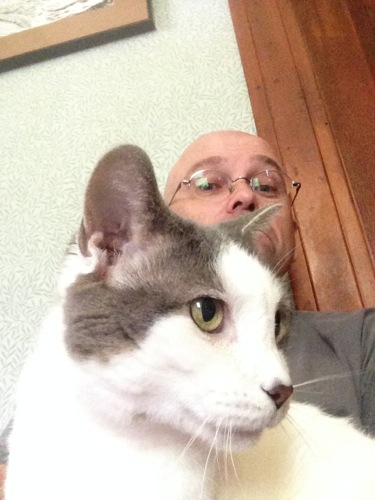 I'm trying to tear this one's arm off, but man they're big suckers.*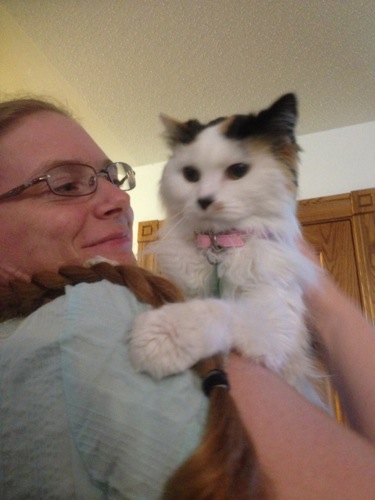 *Guest cat courtesy of Levi/Lindow house.