Knock knock!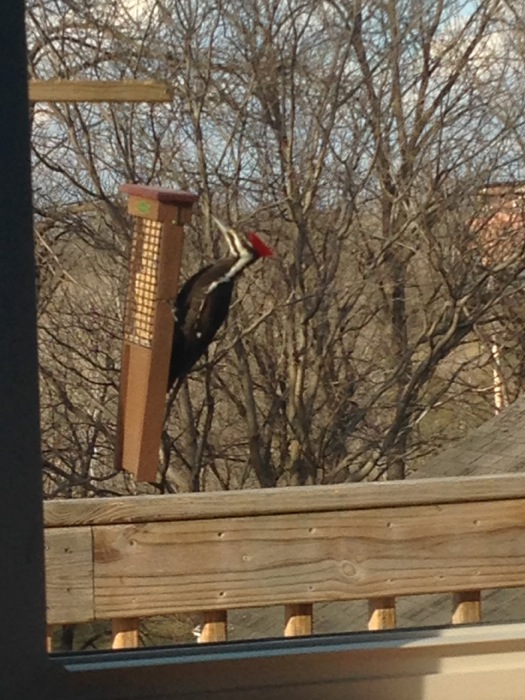 Whose—Oh my god, it's a pterodactyl!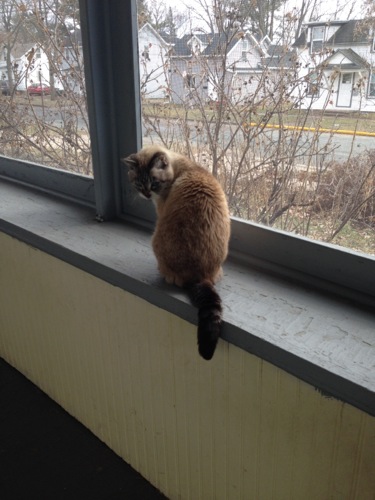 A delicious delicious pterodactyl!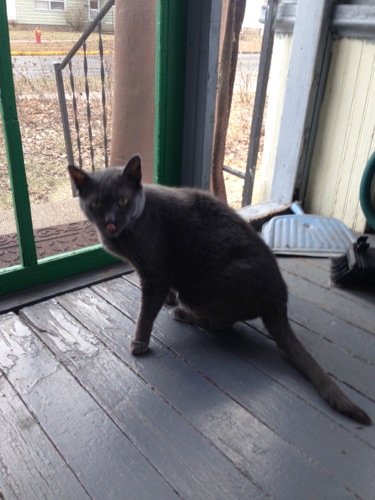 Are you crazy? That thing is big enough to eat US!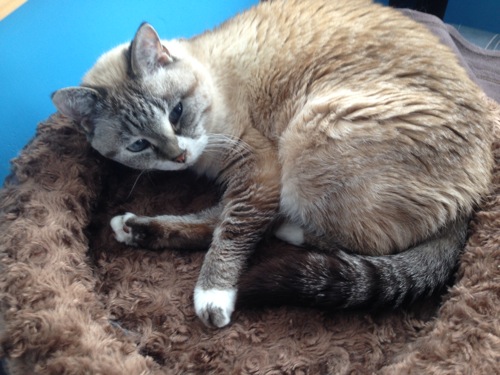 I promise I won't let the big bad birdie eat you.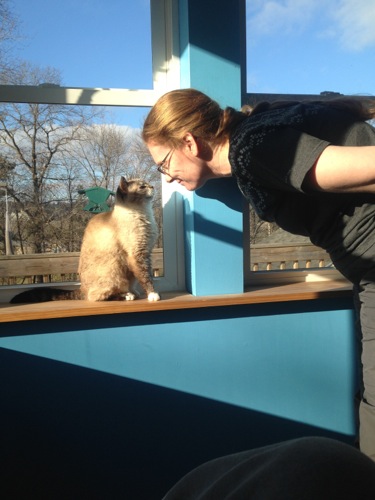 But what if we want to eats it, like dis!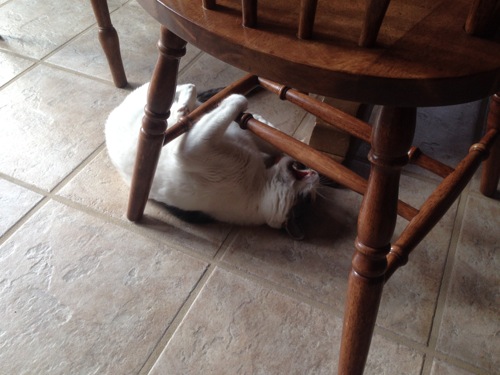 Okay, maybe that's a bit much.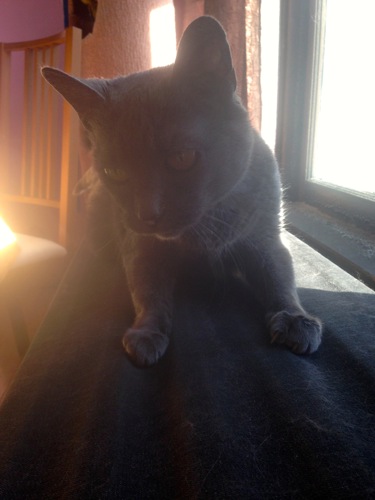 Is it gone? I think it's gone…