What do we want?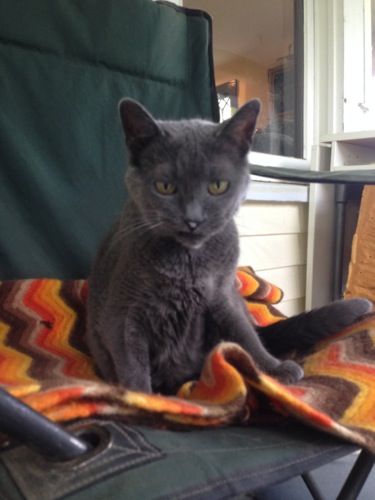 Opposable thumbs!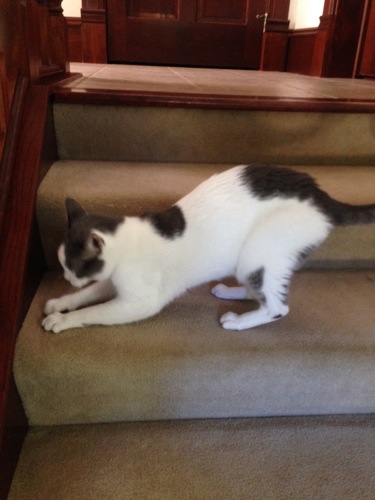 When do we want them?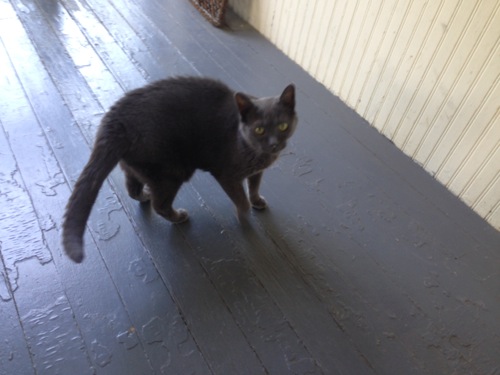 Zzzzzz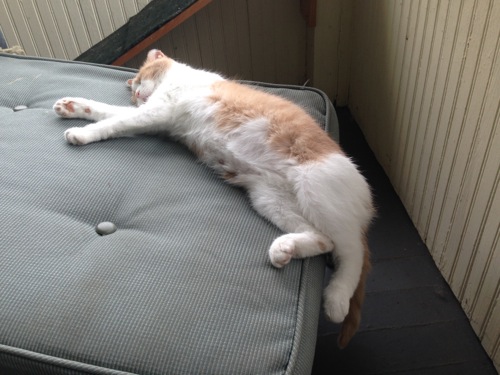 …I mean: Yesterday at the latest!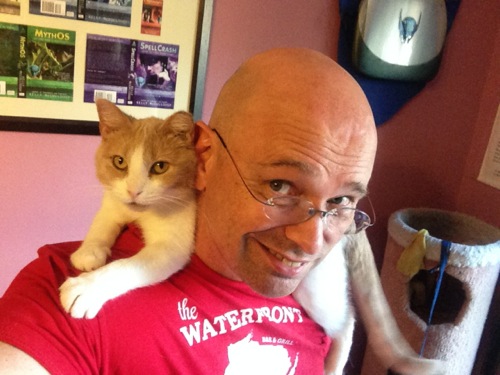 How will we get there?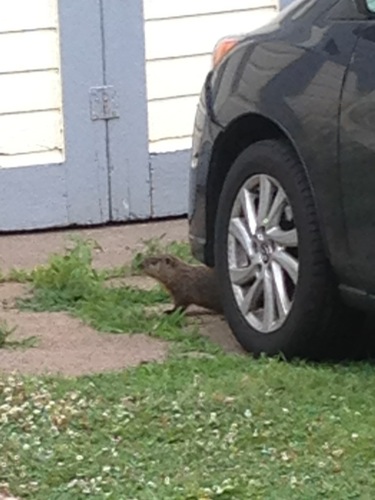 Irresponsible genetic manipulation!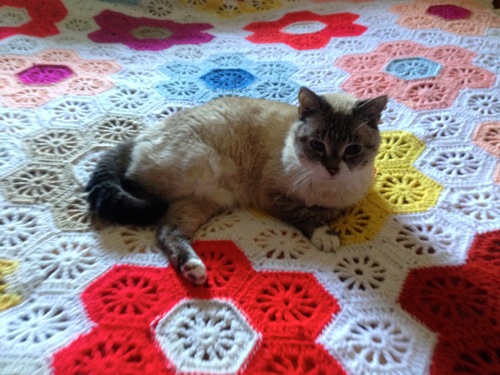 Who is best?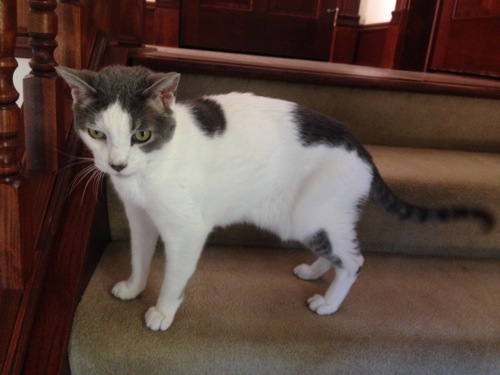 Mad scientists!*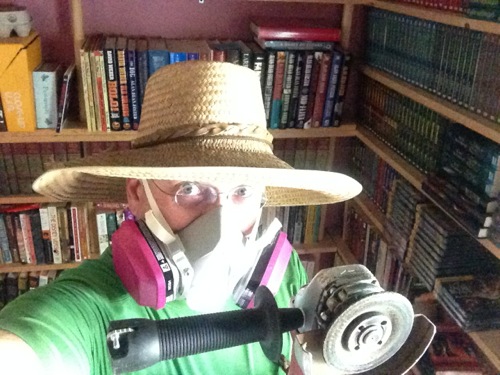 *Nota Bene Spider:** some prefer to be called evil genius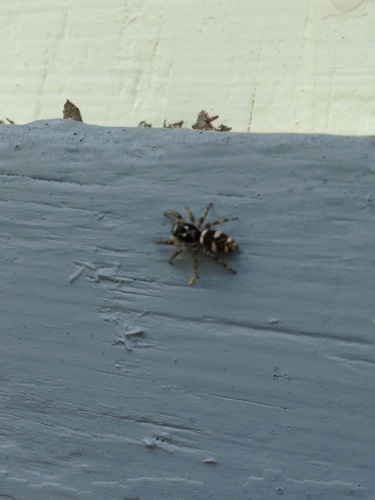 **Why did you think the asterisk was shaped that way?