All right, we're taking over this cat blogging thing, back me up.*
On it.
………………………………………………………………………I like scratching!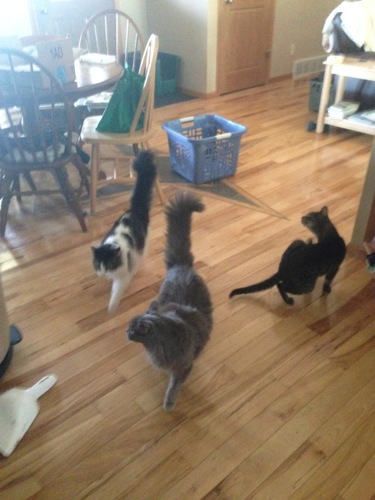 Oh, this is gonna end well…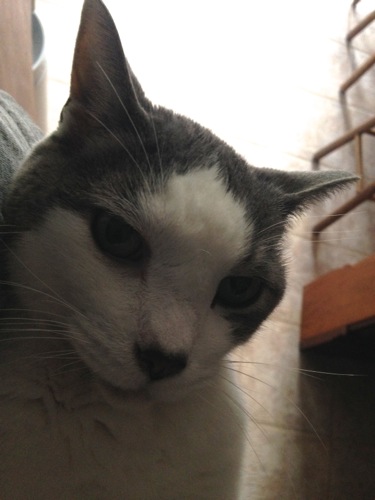 We will conquer!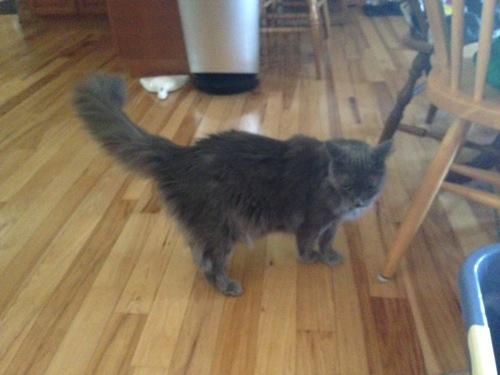 Ja, right. Watch dis.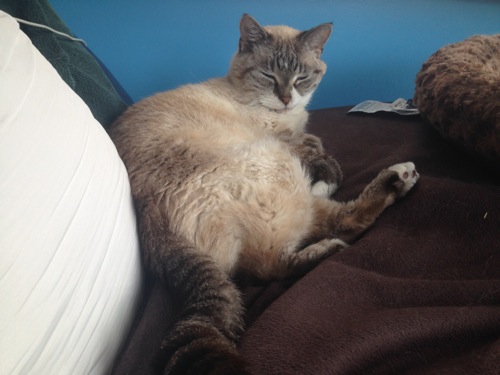 I will defend the honor of mah kittehs to the death!**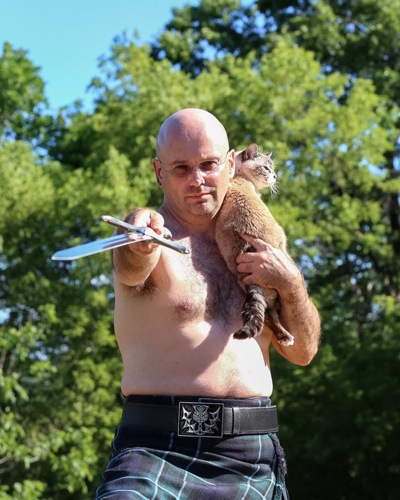 Glad you're on that man, because it's my nap day.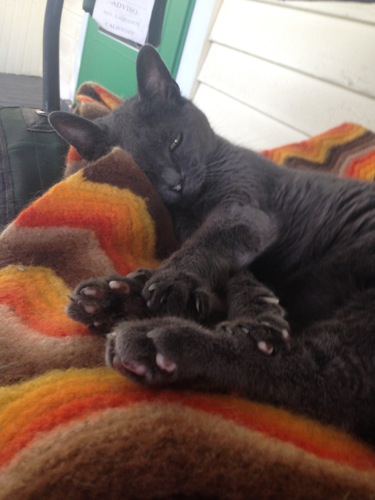 Da boss says I gotta climb you, monkey.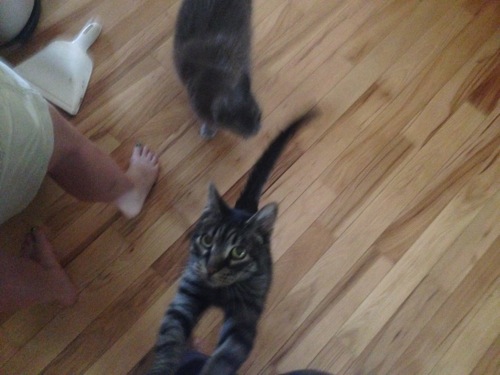 That's not how you climb a monkey.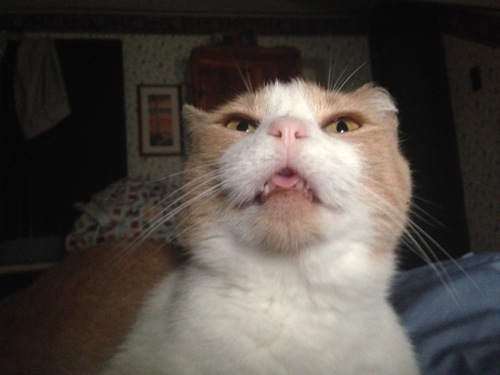 THIS is how you climb a monkey.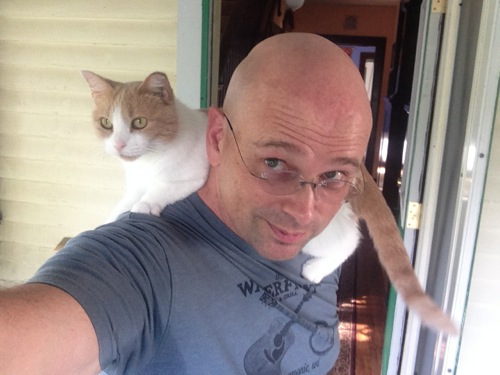 Dammit, coup foiled and exiled to the bathroom. AGAIN.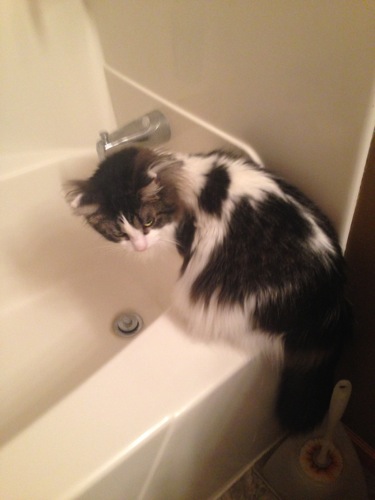 *The Invaders courtesy of Matt and Mandy
**Thanks to SMM Photography for the kitty hero shot.