Hooray for Friday Caterpillar Blogging!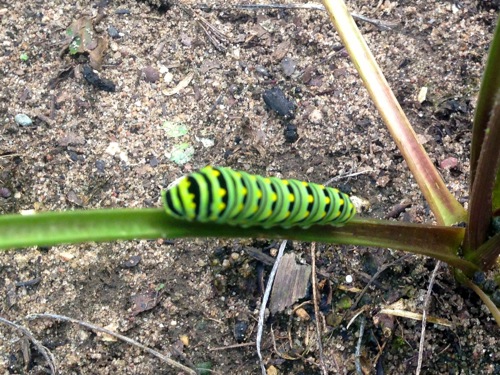 Da hell?*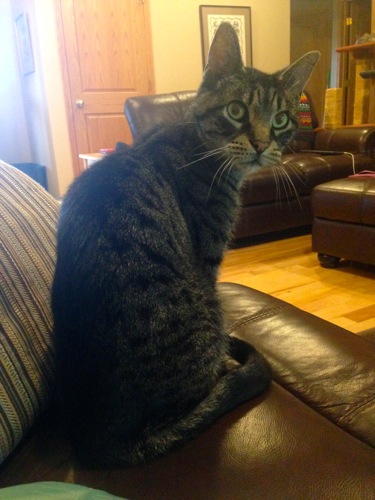 This isn't going to end well…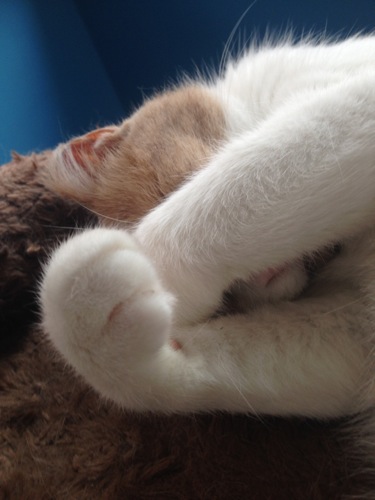 I like caterpillars. They are delicious!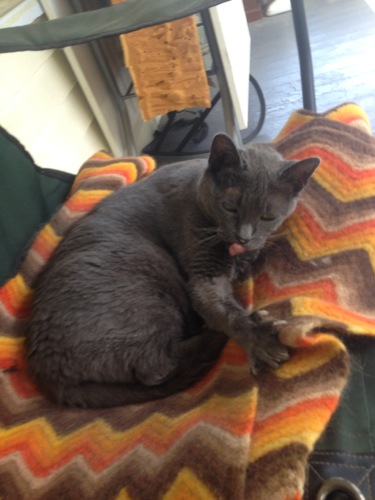 Dat not so bad.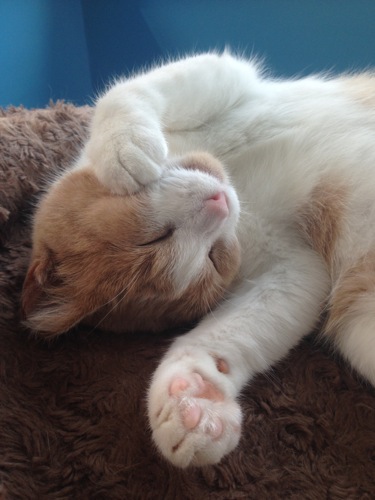 What about frogs?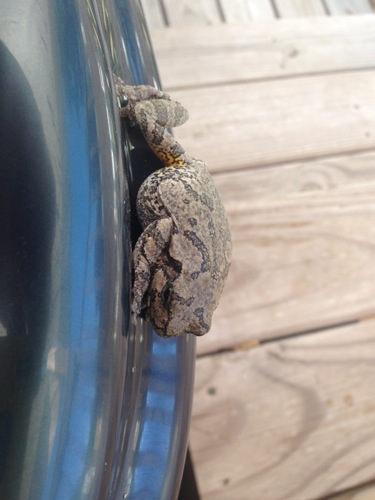 Frogs are also delicious!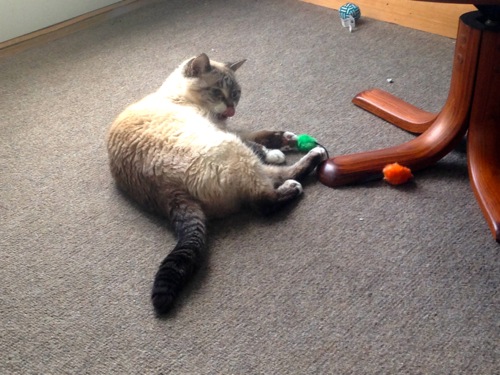 I would not eat a frog. Not with a dog. Not in a bog.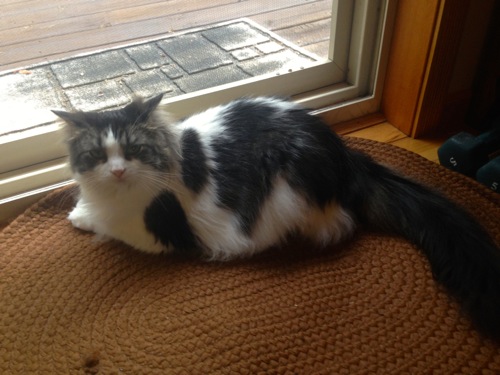 Only if someone else catches it for me. Because I ain't amovin.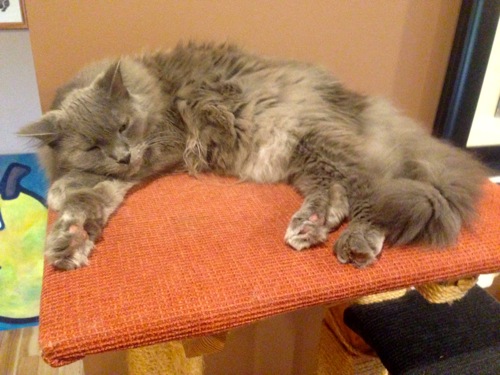 Man, it's a good thing cats are so lazy.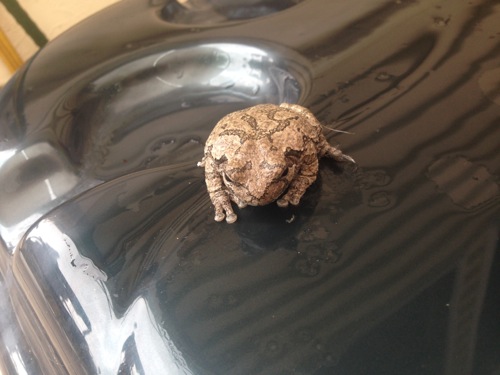 Not all cats!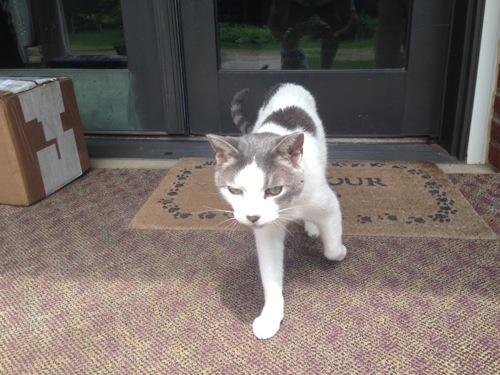 Thanks to Matt Kuchta, Mandy Little, Neil Gaiman, and the Hot Tub Frog for various guest animals.