IT TWITTER. I IS SILENT EGG!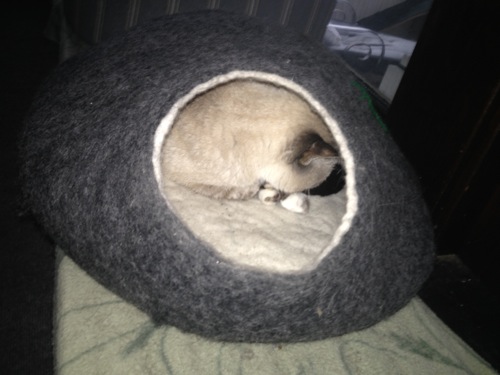 I don't even…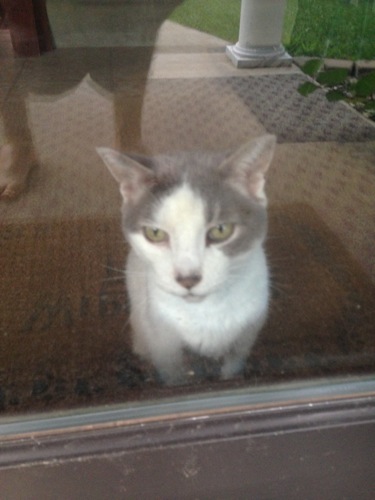 This is my dubious face.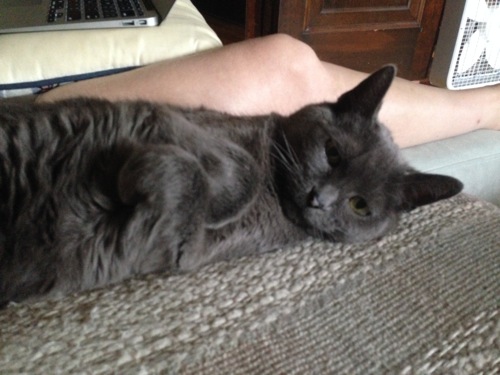 IT STILL TWITTER. ONLY NOW I IS HATCHED!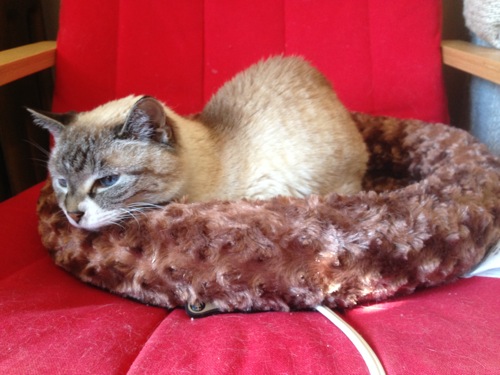 Is there something wrong with that cat?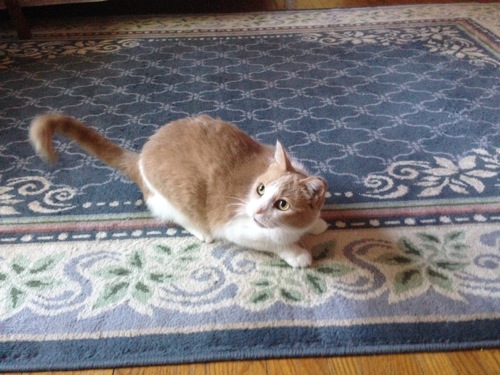 She thinks she's an egg, or a bird, or…something.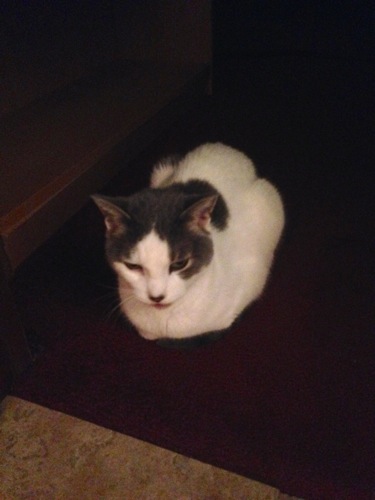 So, that'd be a yes.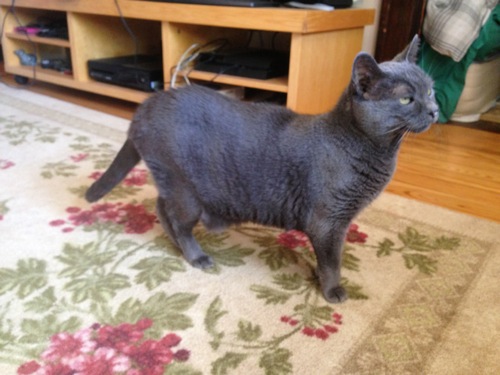 I like eggs and birds and somethings. They is all delicious!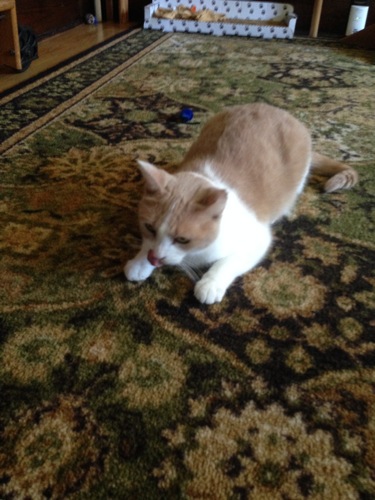 Bored with twitter now. Going back to napping.