About my shopping list…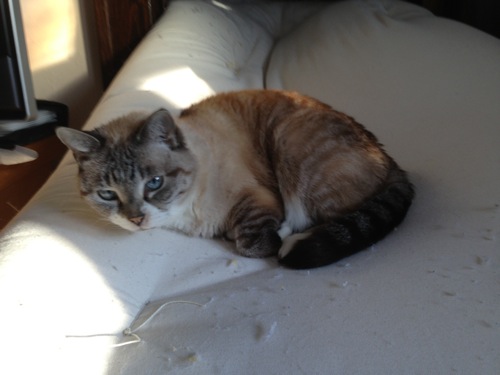 The shopping list.*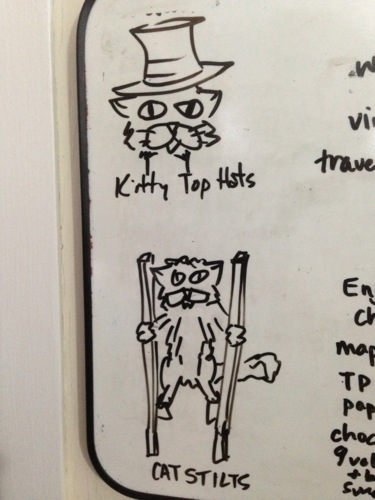 This is not a top hat. But the fire is good, so I will forgive you…for now.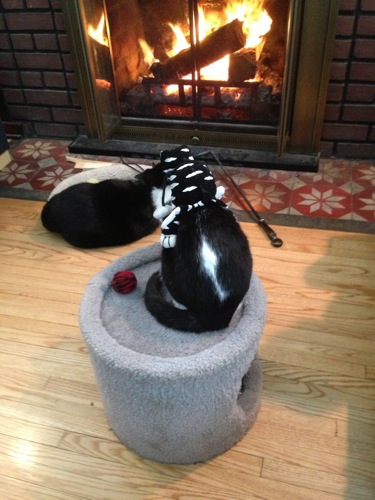 What are you guys going to do with stilts?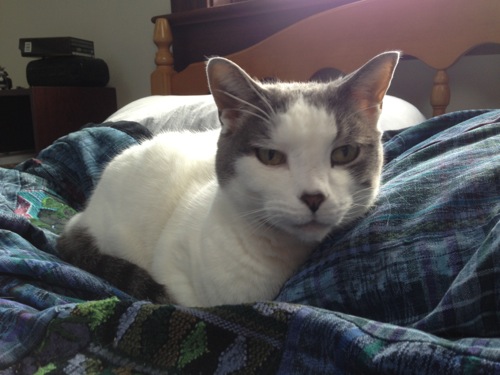 Nothing, for we are the picture of innocence. Check out the ear. Totally innocent.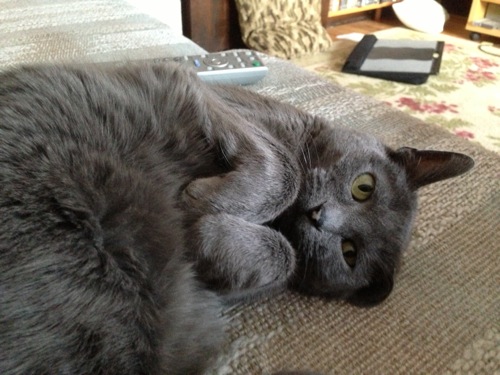 We are absolutely not plotting the overthrow of the human regime.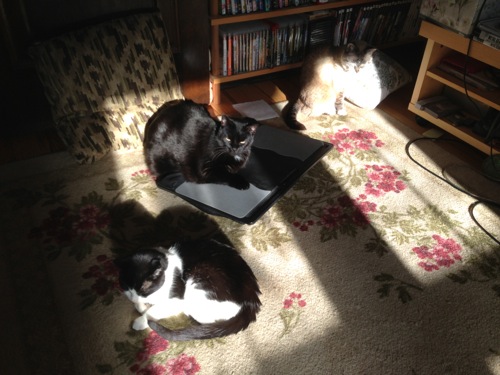 We are sleeping. See.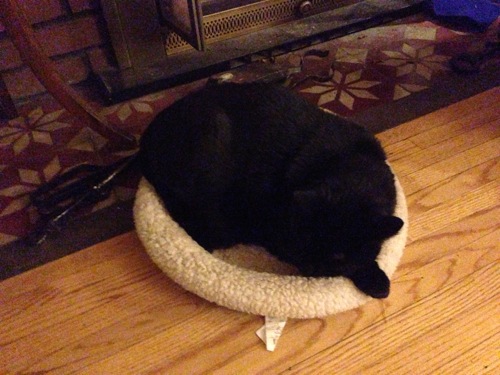 *Per usual, shopping list cat translations provide by Matt Kuchta.