Are you really giving me the wand of power?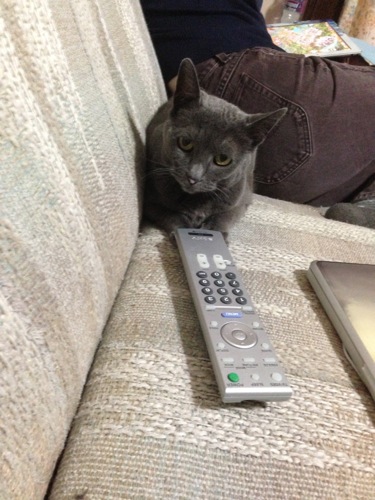 Is not wand, is remote!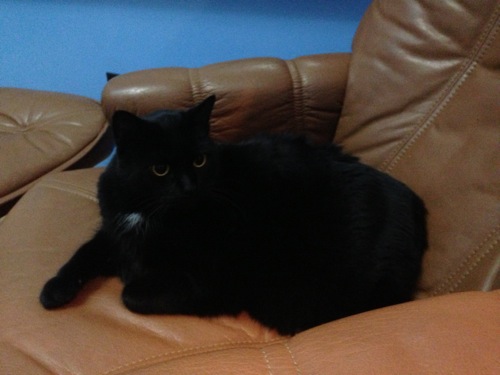 Because that will make it end well…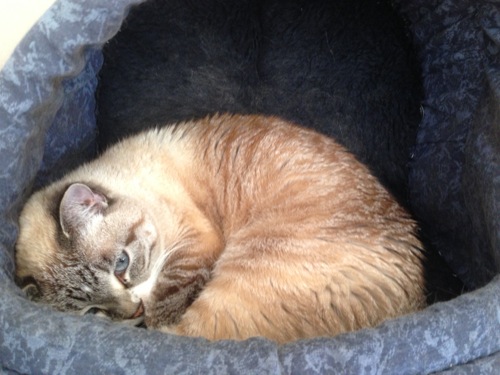 Don't care about channels, but can you change the feets? Dis batch is a little lumpy.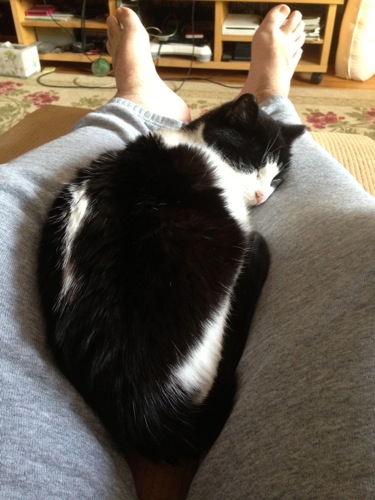 If you give me the power, I promise not to abuse it. Truly, I do!