Watch me do my seal sunning herself on the beach impression.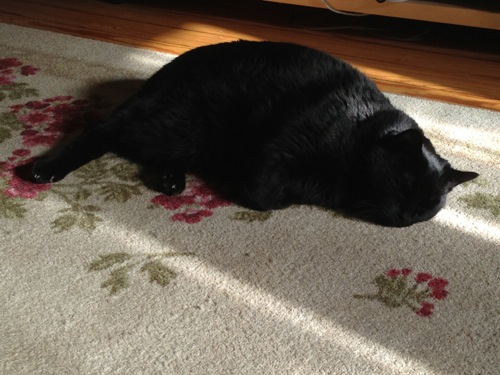 3.2 from the Kiwi judge, or, New Zealand fur seal is not impressed.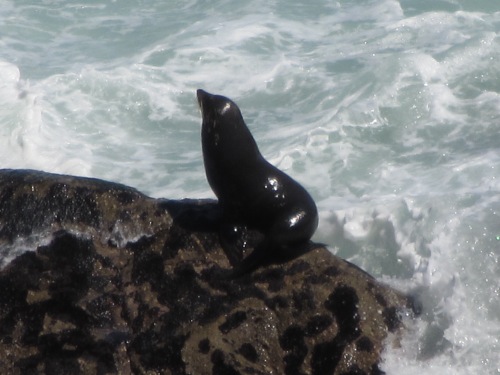 Did someone say not impressed, because that's totally my job around here.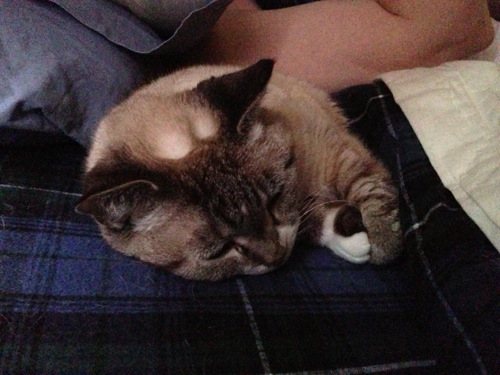 I bow before you superior unimpressive skills.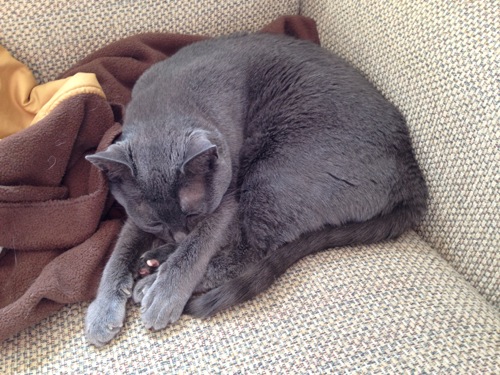 And then I strike from above like this!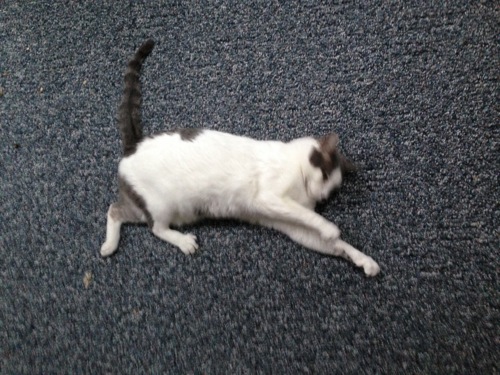 Zzzzzzzzzzzzzzzzzzzzzzzzzzzmph, I had the weirdest dream…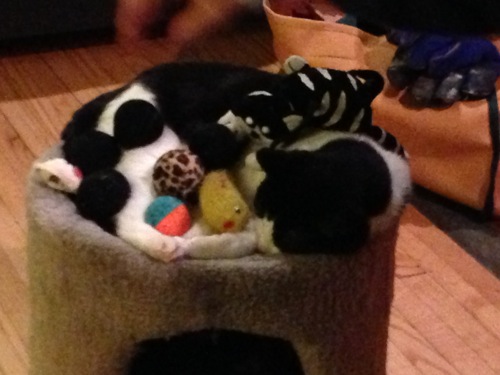 Was it about wetas? Because wetas are awesome! Amirite? Amirite?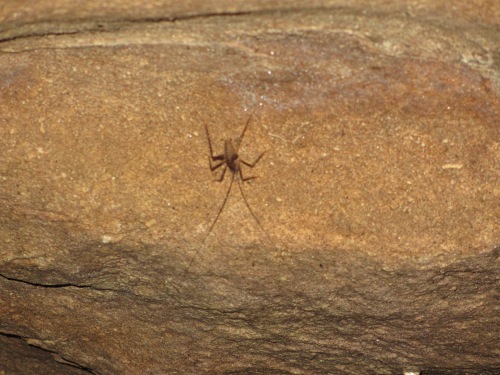 Sleepy heap.