What dis?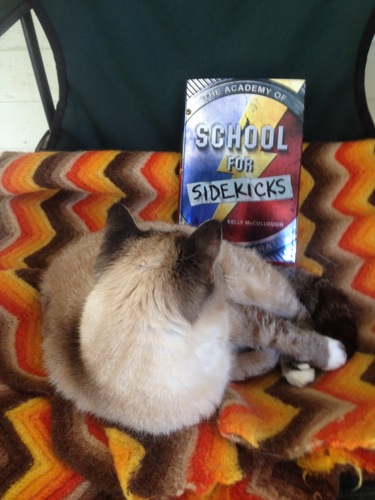 The butler appears to have written a book… Say: out Aug 4th.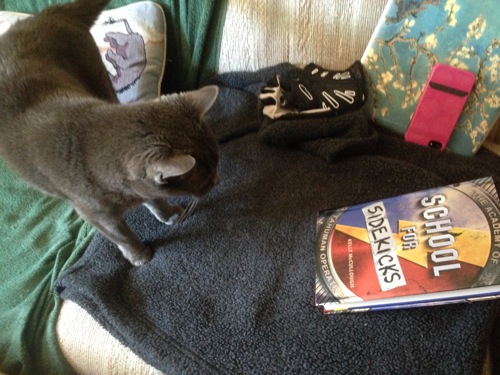 At least he knows something about sidekicking. Also, fairly comfortable.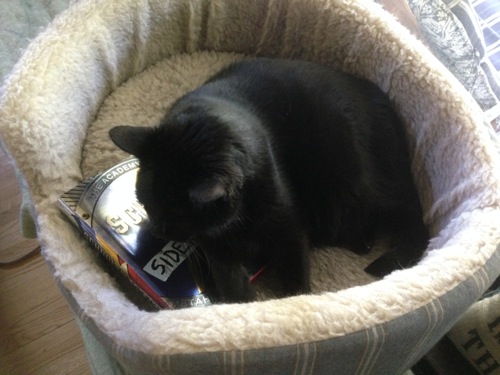 Not very good at skritching ears though, 2 stars from kitty judge.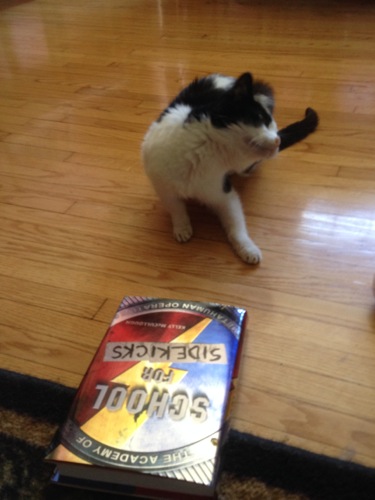 For more info on the new book and my launch events see the post below.