STAHP!
That's not okay, dude.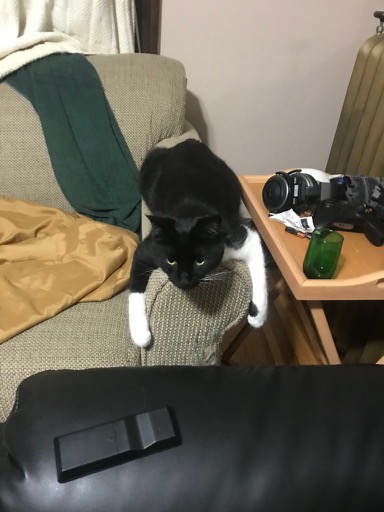 Is this a tail I see before me, it's furmination towards my butt?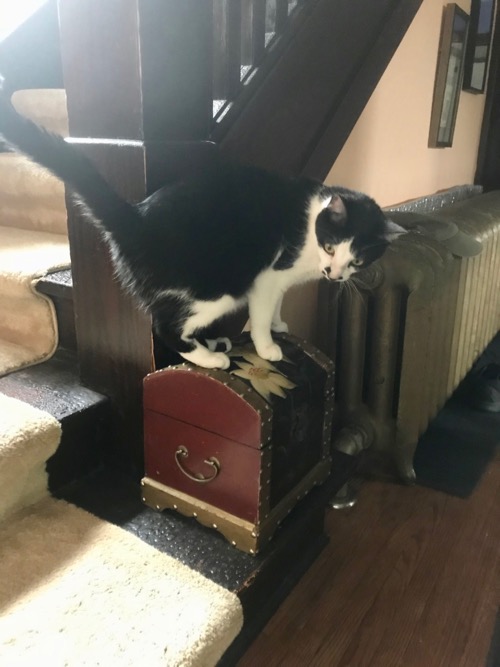 Dammit, that's not even the same speech!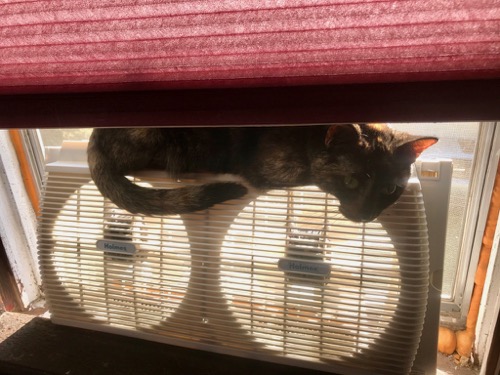 We the assembled cats of the tribunal find you guilty of crimes against Shakespeare.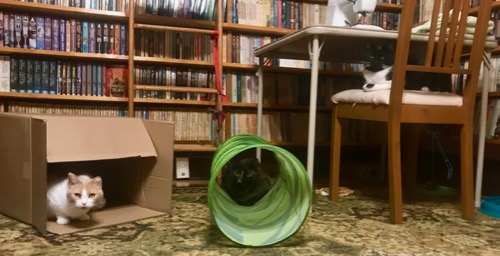 Shakespeare? Who dat?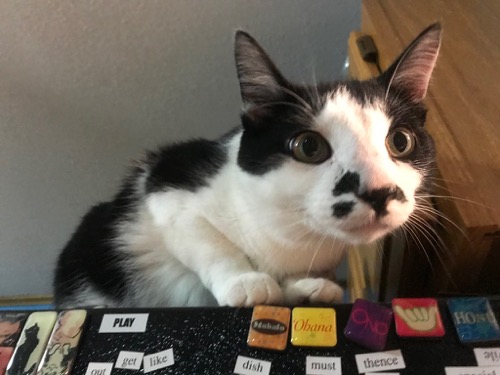 I can't even. Me neither. GO HOME, JEEVES, you're…well, Jeeves. Sigh.