That cat-carrier's not here for moi, is it?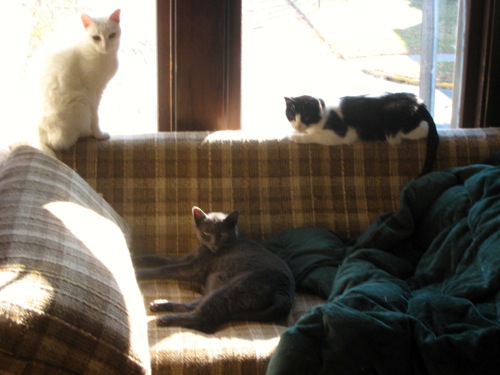 Groovy napping here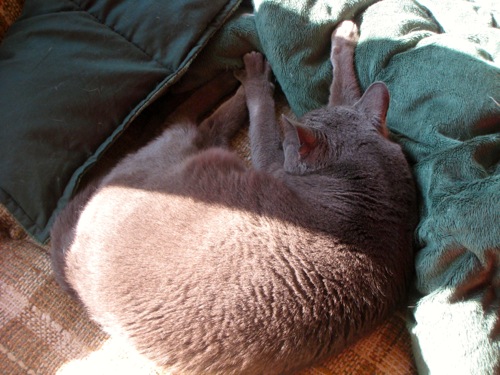 Nothing this cute should ever have to go to the vet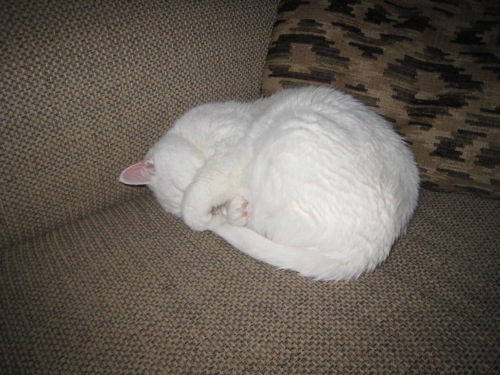 For Meglet it's always casual day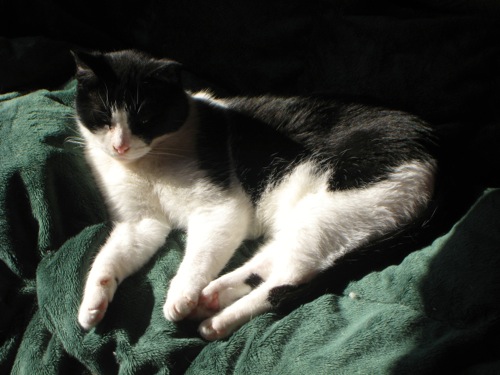 I don't think I should have eaten the whole turkey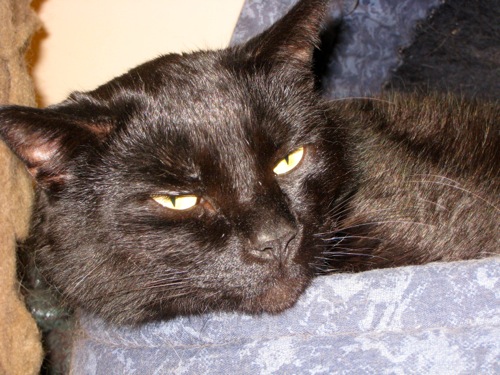 Is my inner beauty shining through again? Sorry if I blinded you.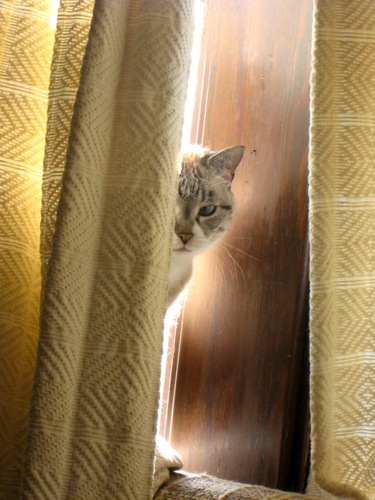 (Originally published on the Wyrdsmiths blog Nov 6 2009, and original comments may be found there. Reposted and reedited as part of the reblogging project)