Is today the day for the competitive sleep off?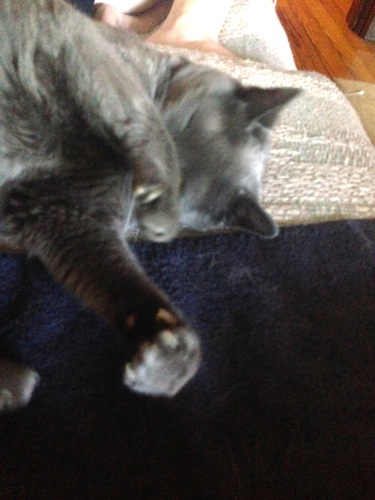 I don't know, it's too bright out to check the roster.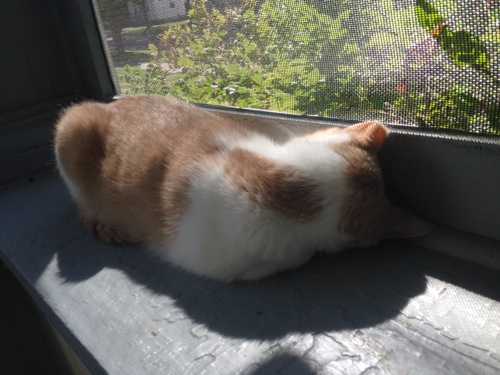 I'm going to throw down just in case. 3.2.1. zzzzz….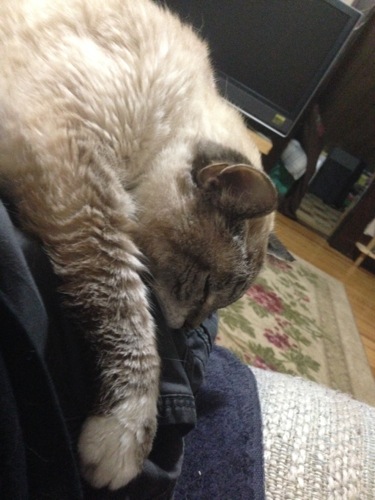 I call this one Cannonball Z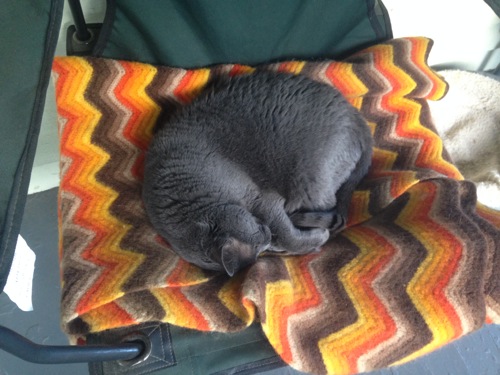 Dance party and sleep off in one move!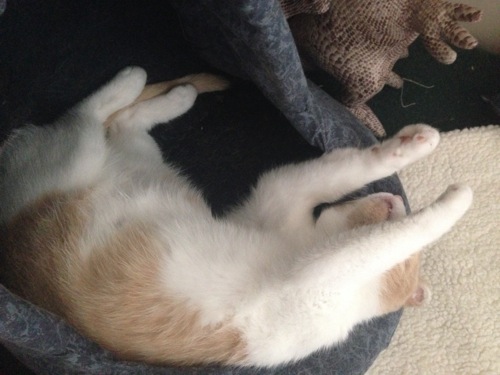 Did someone say dance party?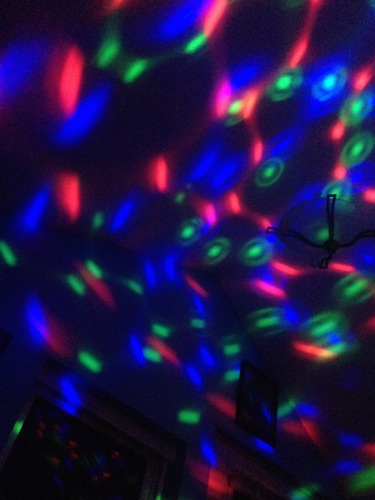 Oooh, I'm always in for dancing I've got the legs for it. 200 of them!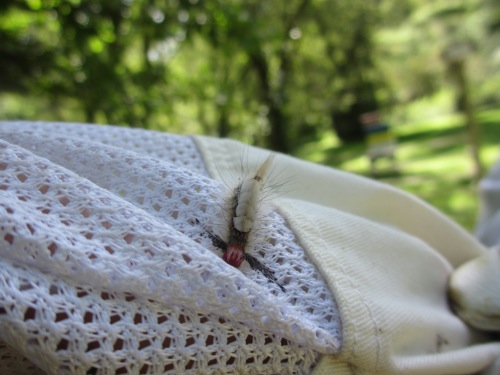 I've got the disco floor lit up!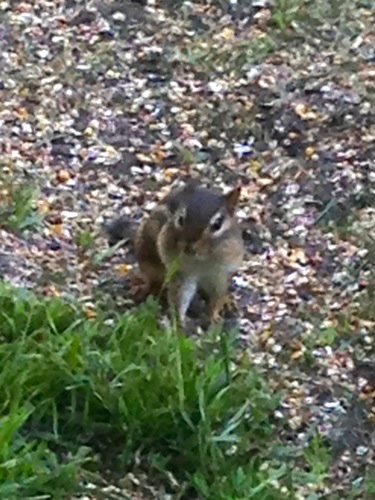 …the hell?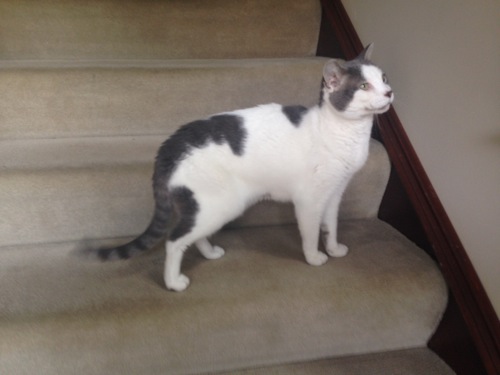 Don't ask me, I was hired for the sleep off, as a couch…