It's almost Halloween. Time for my famous zombie impression!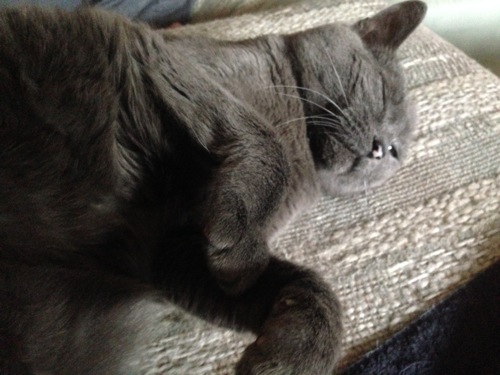 No zombiezzzzz, make them go way with crossed paws!
That's vampires you nincompoop!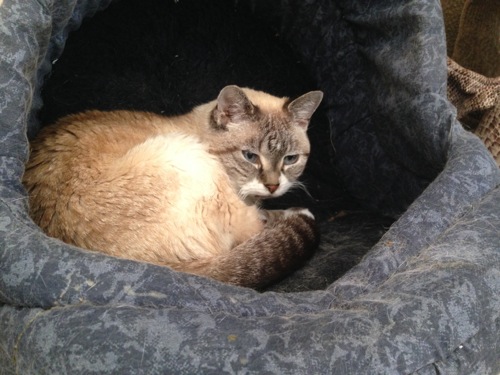 There's a difference?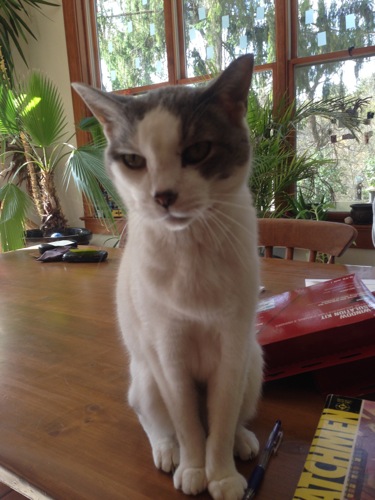 It is a head scratcher.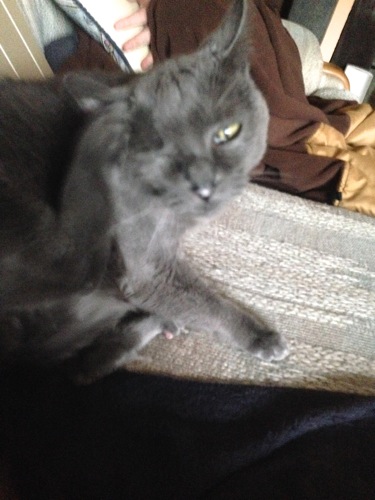 So which ones come in pods?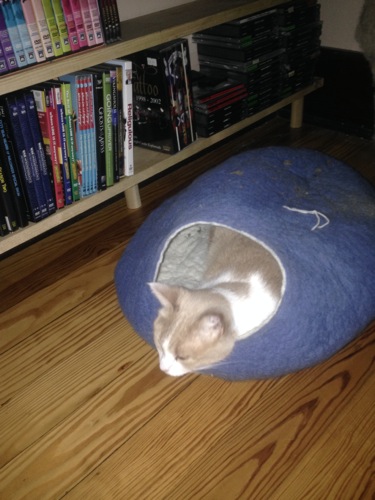 None of them! That's birds! And they're called eggs!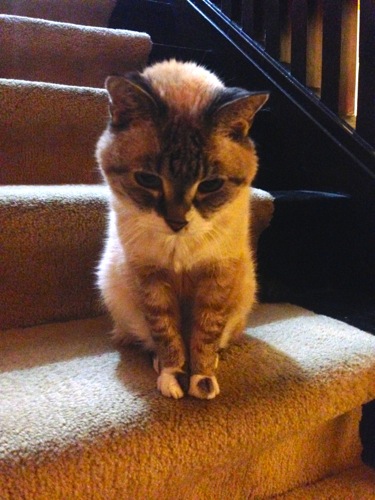 Oh, good, I can sleep easy then. Birds are delicious.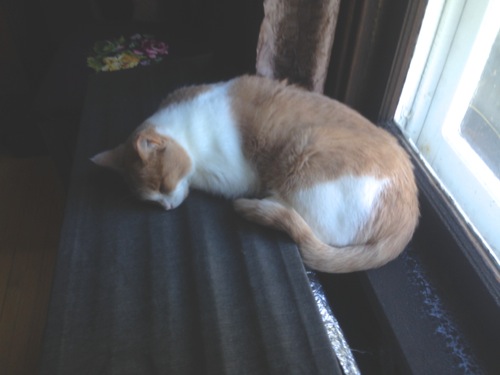 What?!?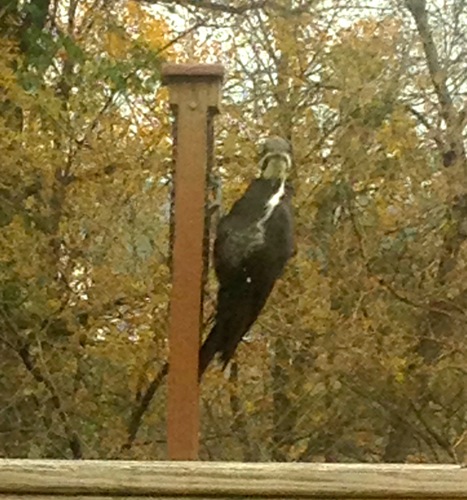 Do you see what I see?
Yeah, holy shit.
Why didn't anybody tell me birds came in size hammer drill?