Come 'ere I wanna taste you.
Gross!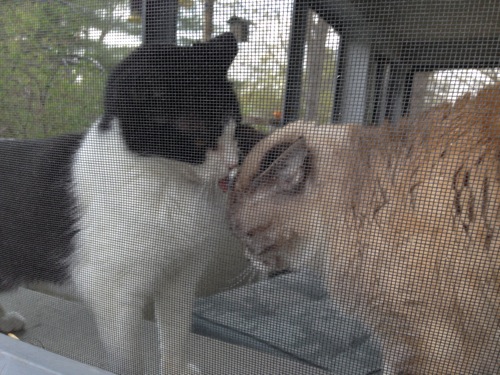 Actually, now that you mention it, I DO taste pretty good…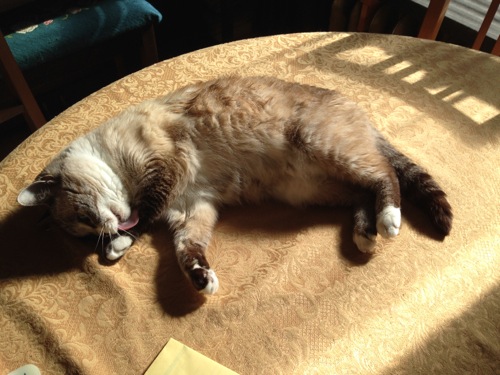 You can never unsee that which has been seen. Sooo, not opening my eyes right now.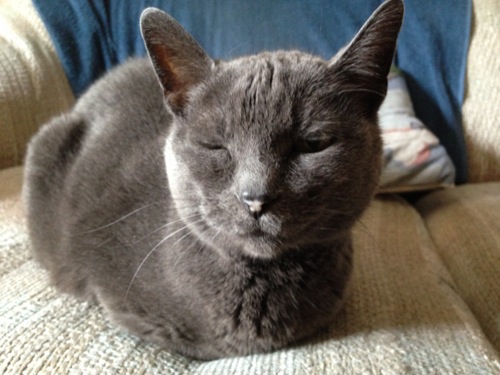 I would love to taste the cat…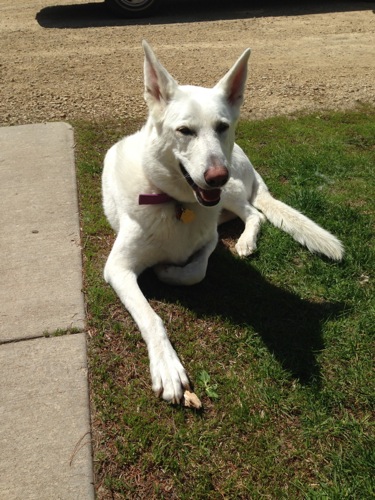 We are not amused.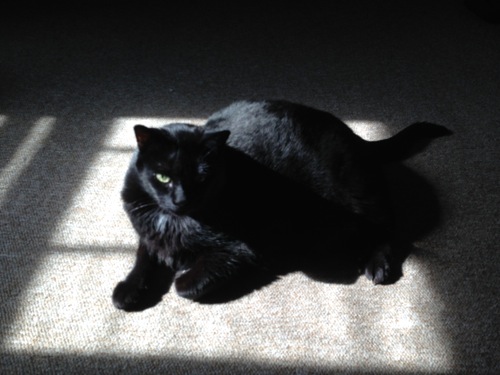 You people are soooo sick…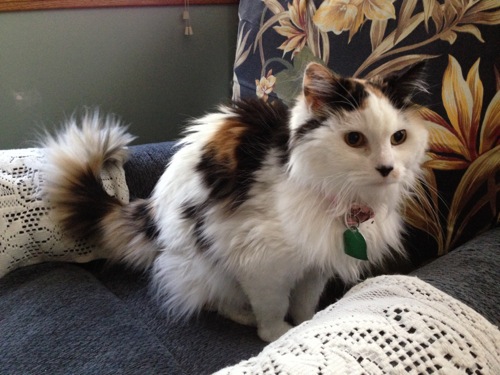 I keep telling the world that, but do they listen?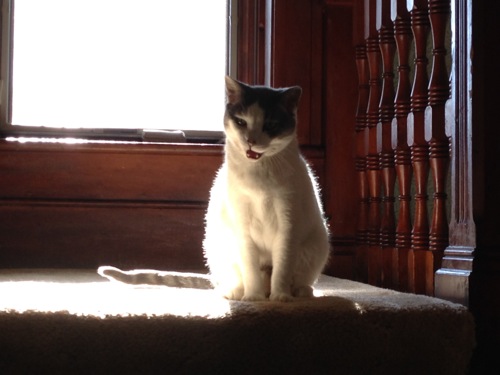 I'm not sure why I'm here, I was just minding my own business in the shop and wham…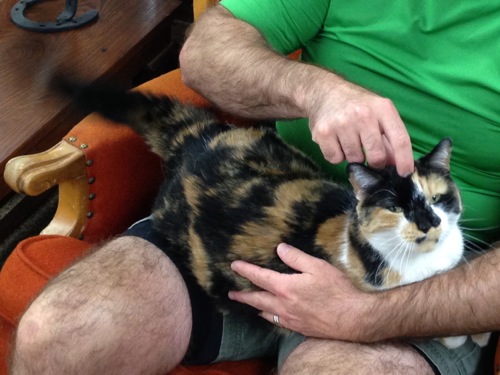 Cat blogging pirate with parrot cat is a visual non sequitur.